This page is a central point of information in South East Queensland, Australia for the Recorder family of musical instruments.  Anything involving the recorder including events, classes, performances or teachers of the recorder will be listed.
ON LINE WINTER SCHOOL IN JULY 2023 
Following on from the English Renaissance course below, Lobke will be teaching an online "Summer Course" or in the case of Australian participants, a "Winter Course": two days in two weekend of July. 
 
Lobke is a Dutch professional recorder player, teaching the recorder as well as historical improvisation and ornamentation at Madrid Royal Conservatory in Spain.  
 
More details and Bookings at  https://lobke.world/

Online English Renaissance Ornamentation by Lobke Sprenkeling from Madrid. This Sunday 18 June 2023. 

1. Sunday June 18 CEST (UTC +2) 7pm - 8.30pm
2. Sunday June 18 AET - Australian Eastern Time (UTC +10) 7pm - 8.30 pm
Qld Baroque - Vivaldi's Concerto in F for Recorder will be performed by Kathy Williams-DeVries this Sunday 3pm 11th June 2023 at Brisbane City Baptist Tabernacle, Wickham https://trybooking.com/CGABD 
Orpheus Music proudly presents
The Australasian Recorder Festival 2024
January 7 – 12 Armidale NSW Australia
January 6 Opening concert
with virtual competition (worldwide) finals 9th January
The Australasian Recorder Festival 2025
January 12-18  Armidale NSW Australia
with Performance Competition 10 of January (Australasian)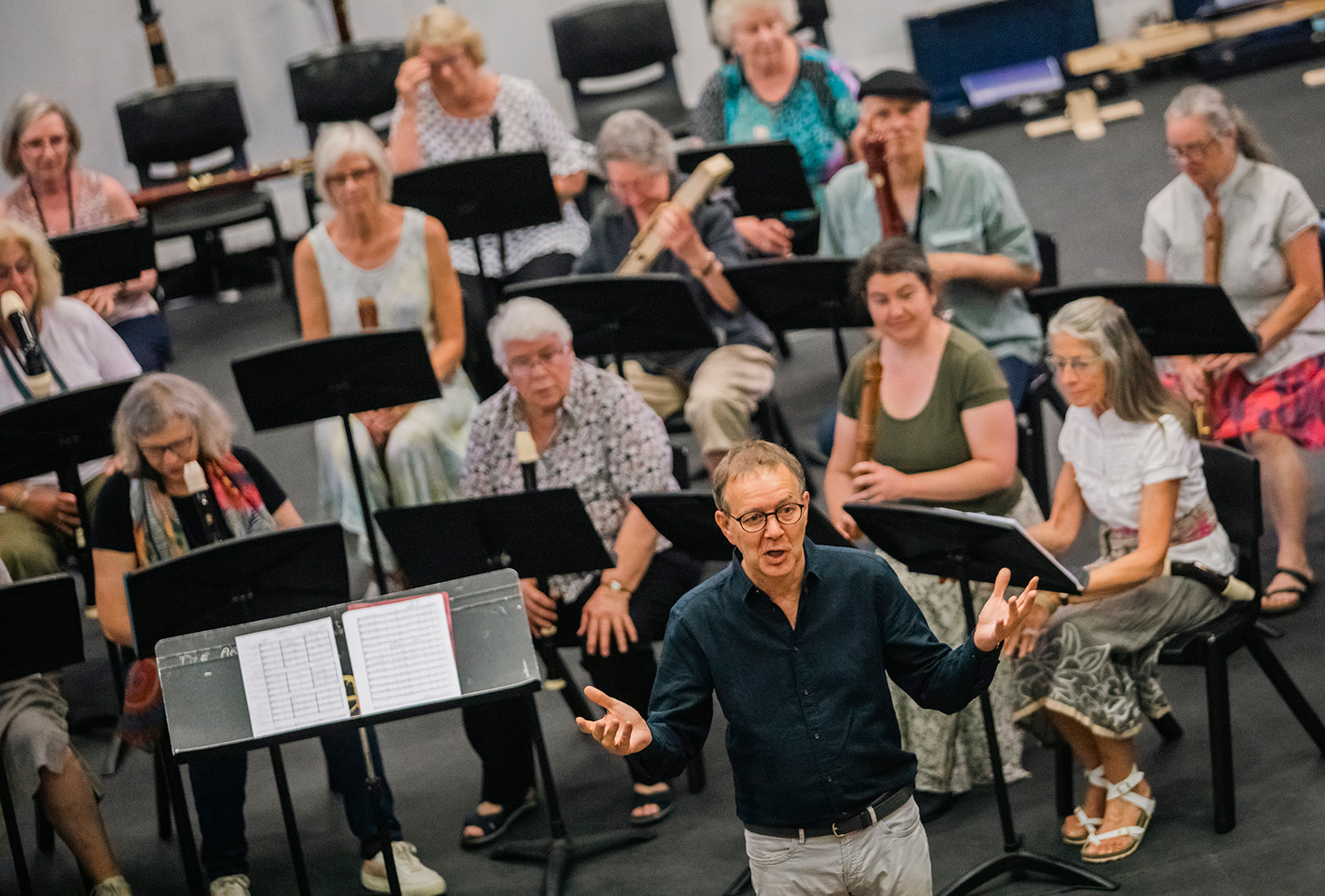 Enrolments Open 
https://orpheusmusic.com.au/39-current-courses